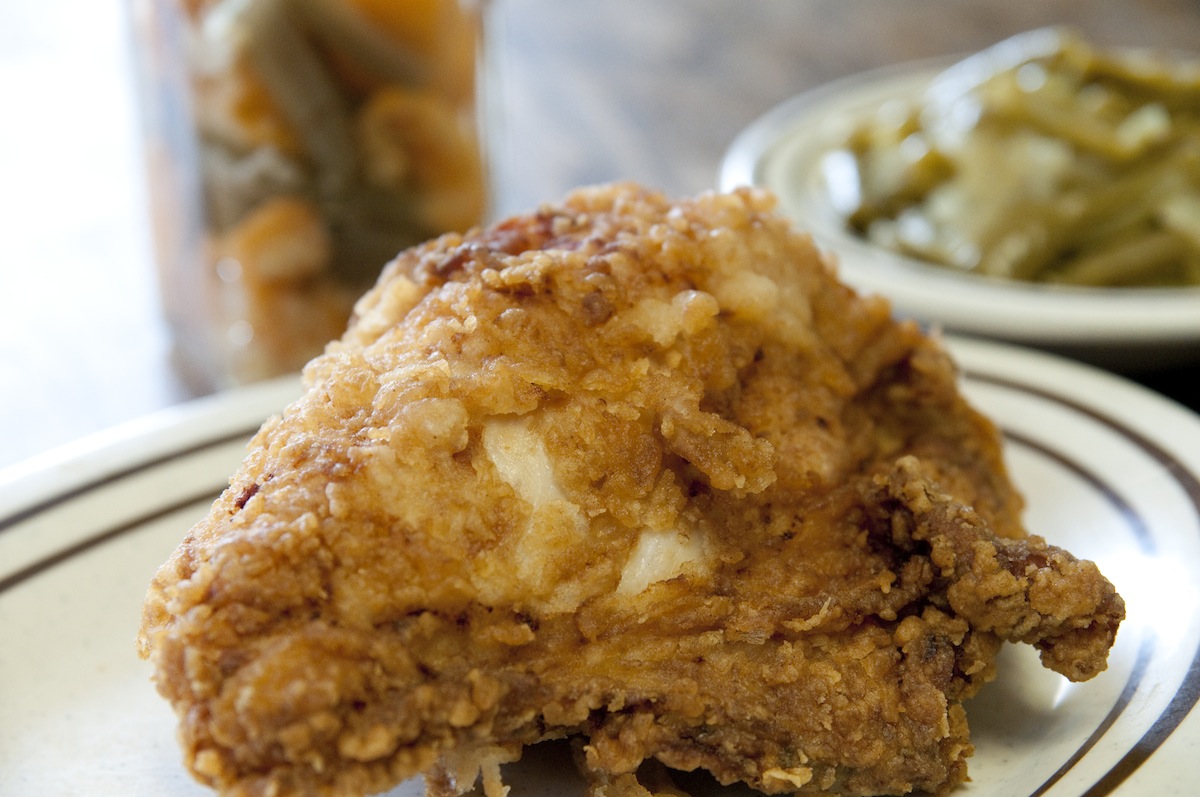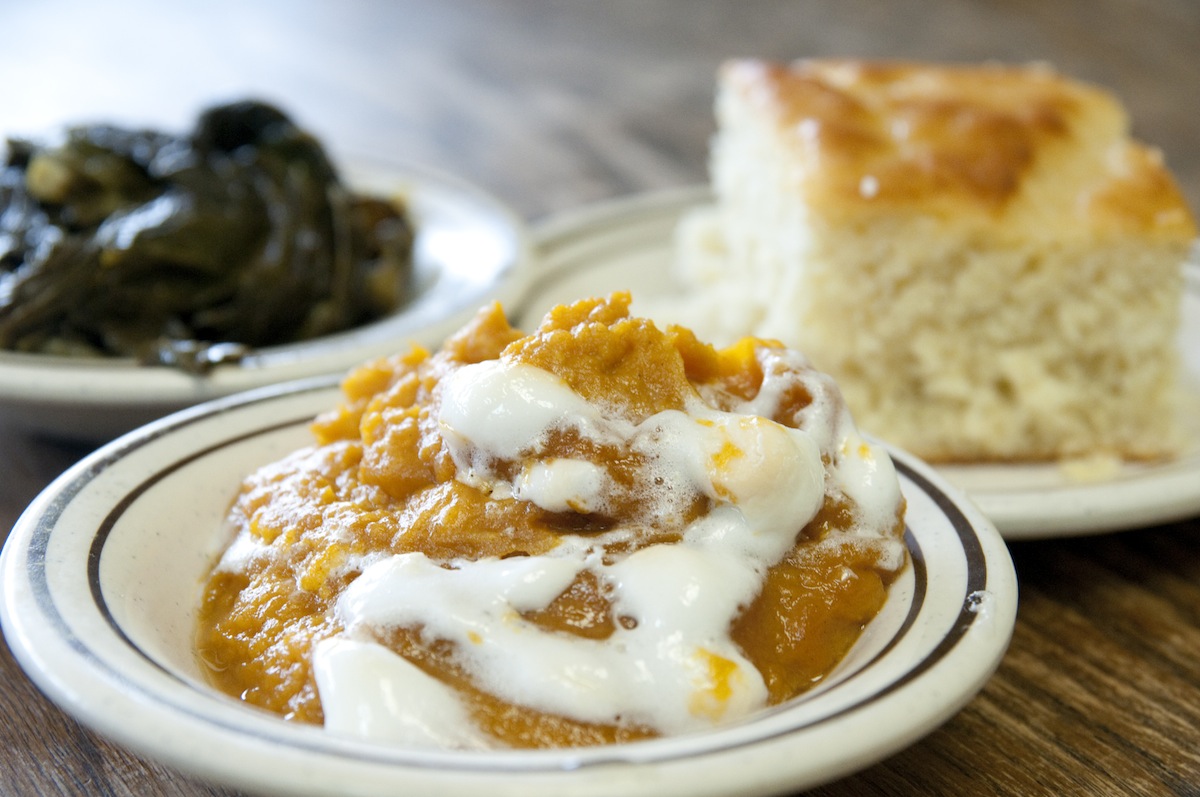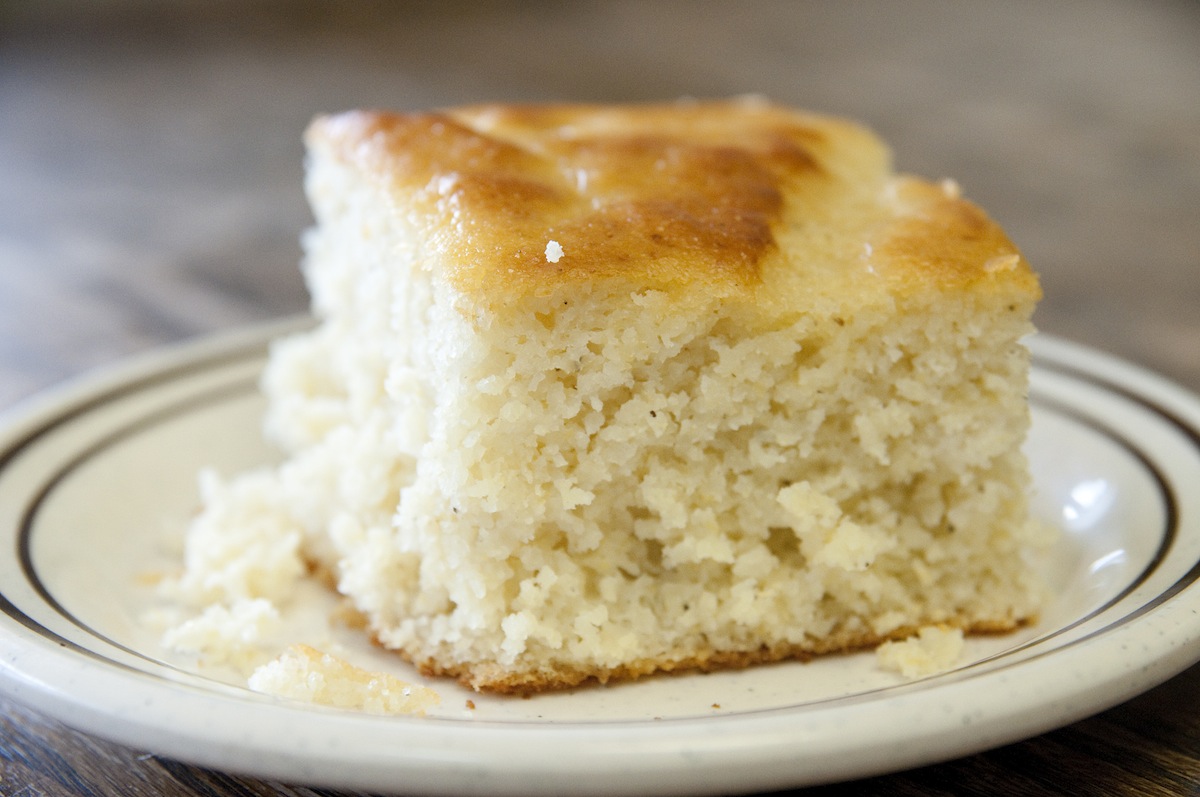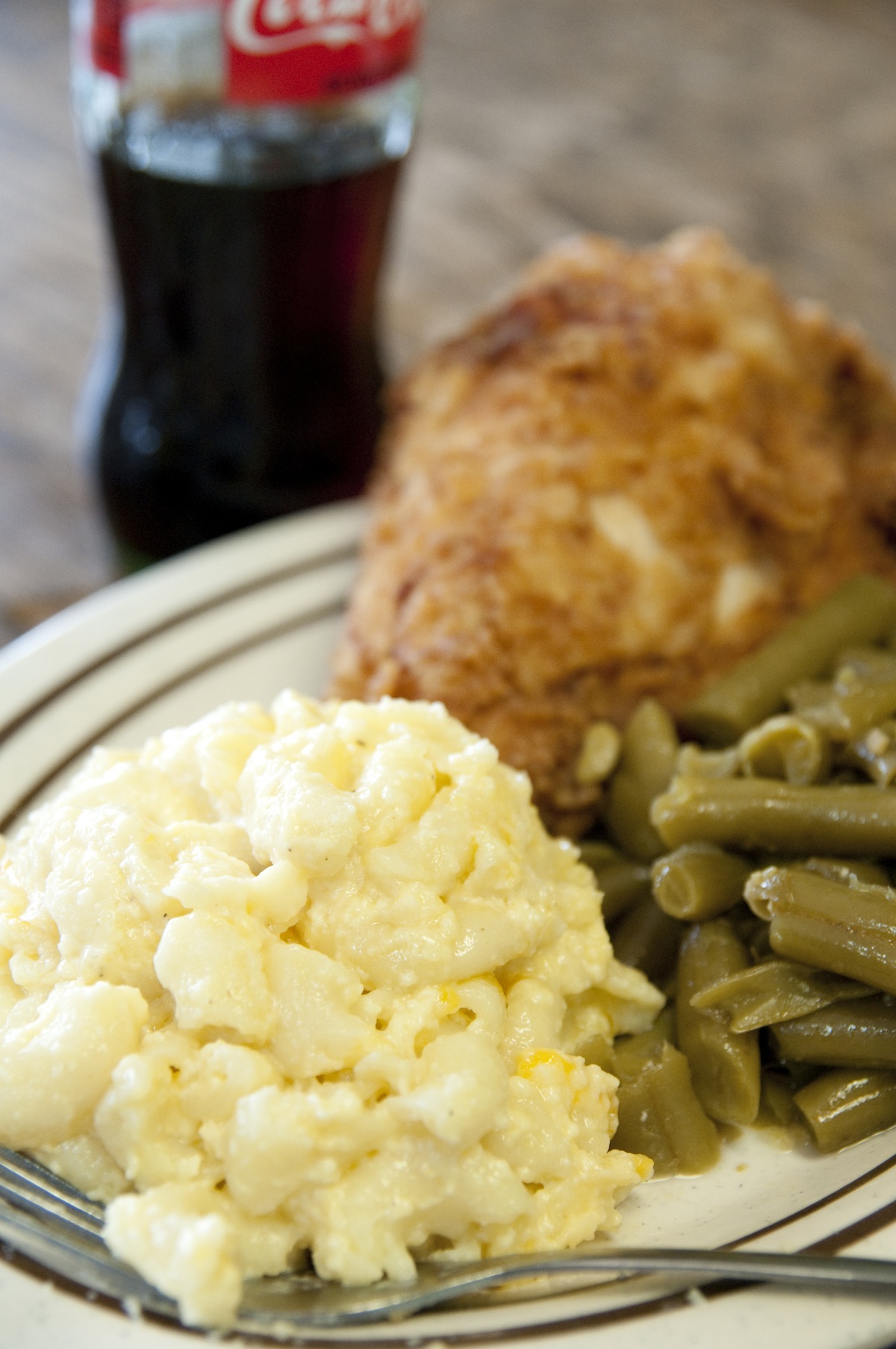 Phone: (205) 956-5258
Address: 1906 1st Ave N
Email: info@irondalecafe.com
Website: irondalecafe.com
The Irondale Café first opened its doors in 1928 as a hotdog stand and later became the inspiration for Fannie Flagg's book Fried Green Tomatoes at the Whistle Stop Café. The café has evolved into a full scale restaurant, recognized around the world for its down-home Southern cooking. We offer a wide variety of entrees and Southern cooked vegetables. Some of our most popular dishes are crunchy, Southern fried chicken, country fried steak and gravy, meatloaf, fried chicken livers, and roast chicken. We serve the freshest seasonal vegetables grown locally by Alabama farmers including creamed potatoes, collard greens, fried okra, squash, creamed corn and of course fried green tomatoes. We prepare all of our desserts daily including banana pudding, fruit cobblers, homemade ice cream, bread pudding and a wide assortment of cakes and pies.