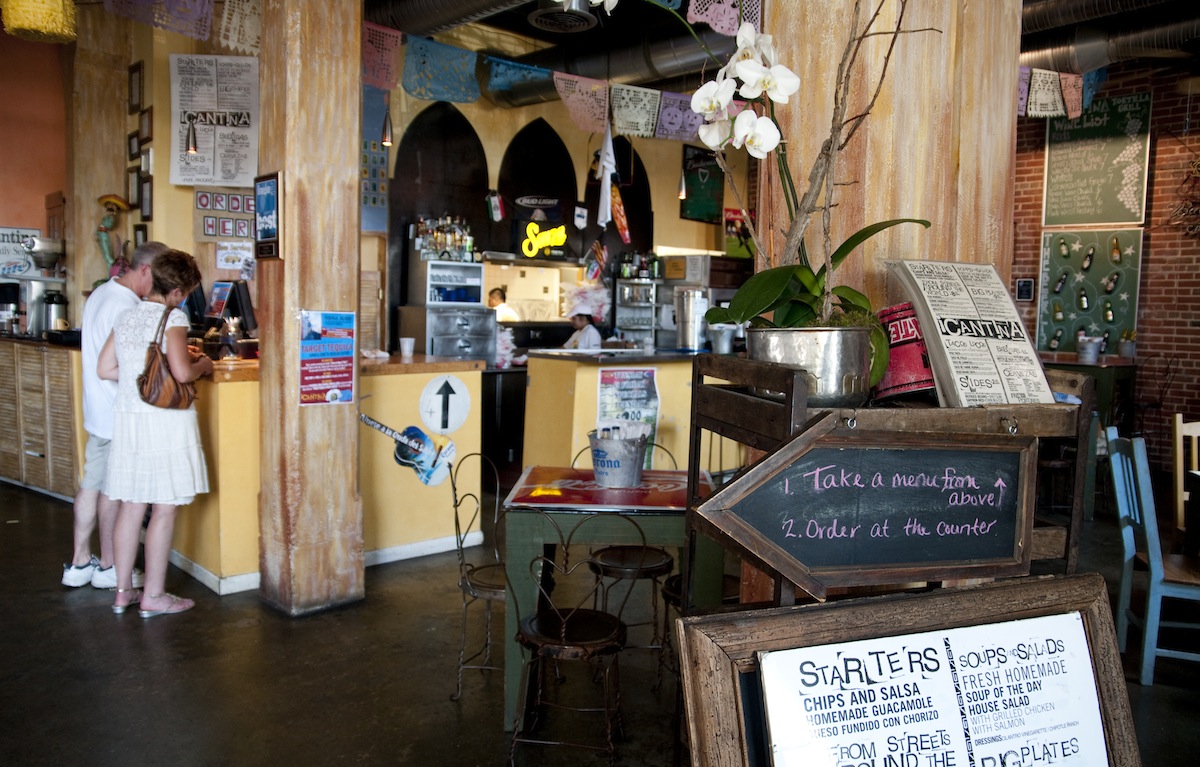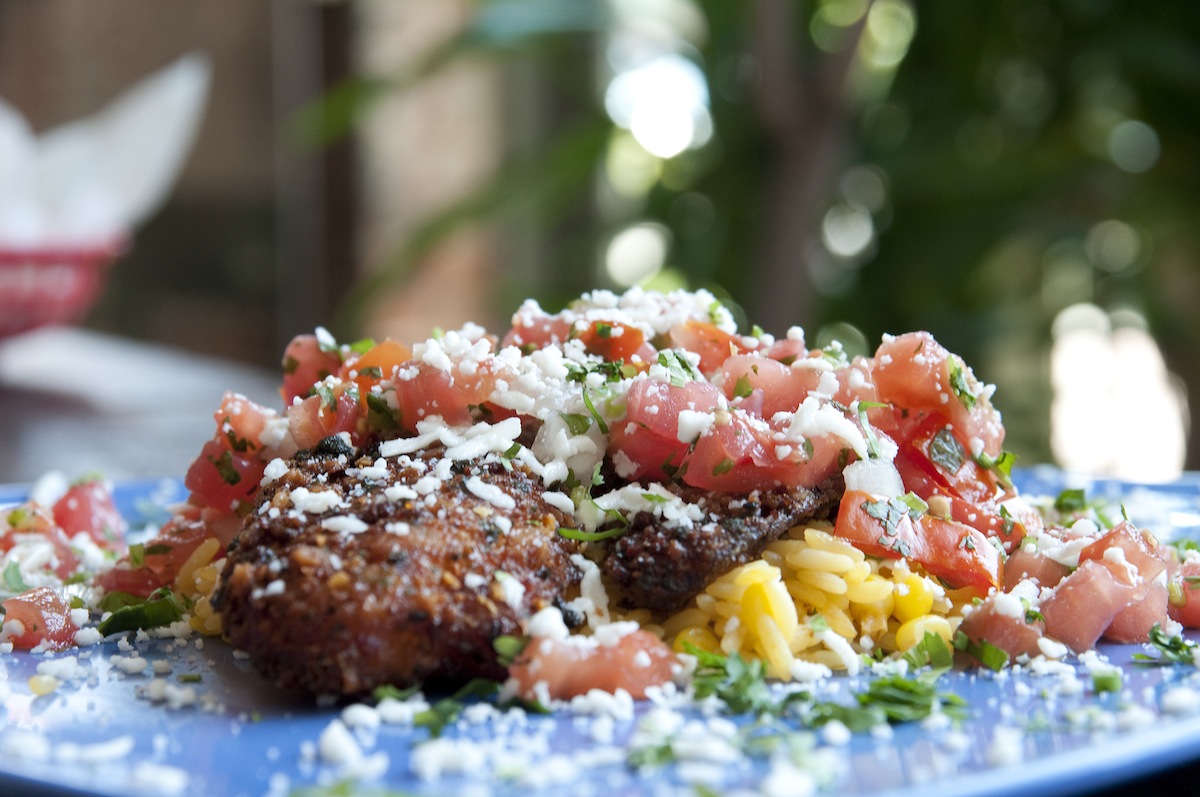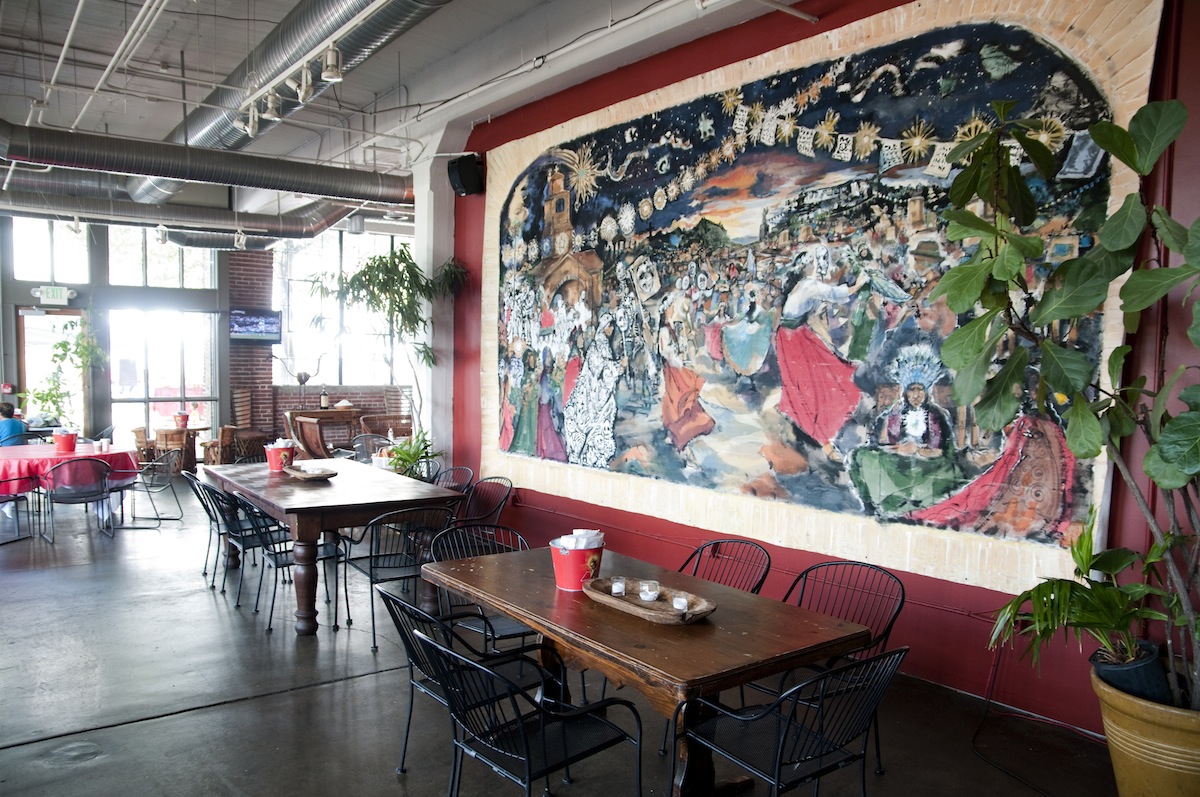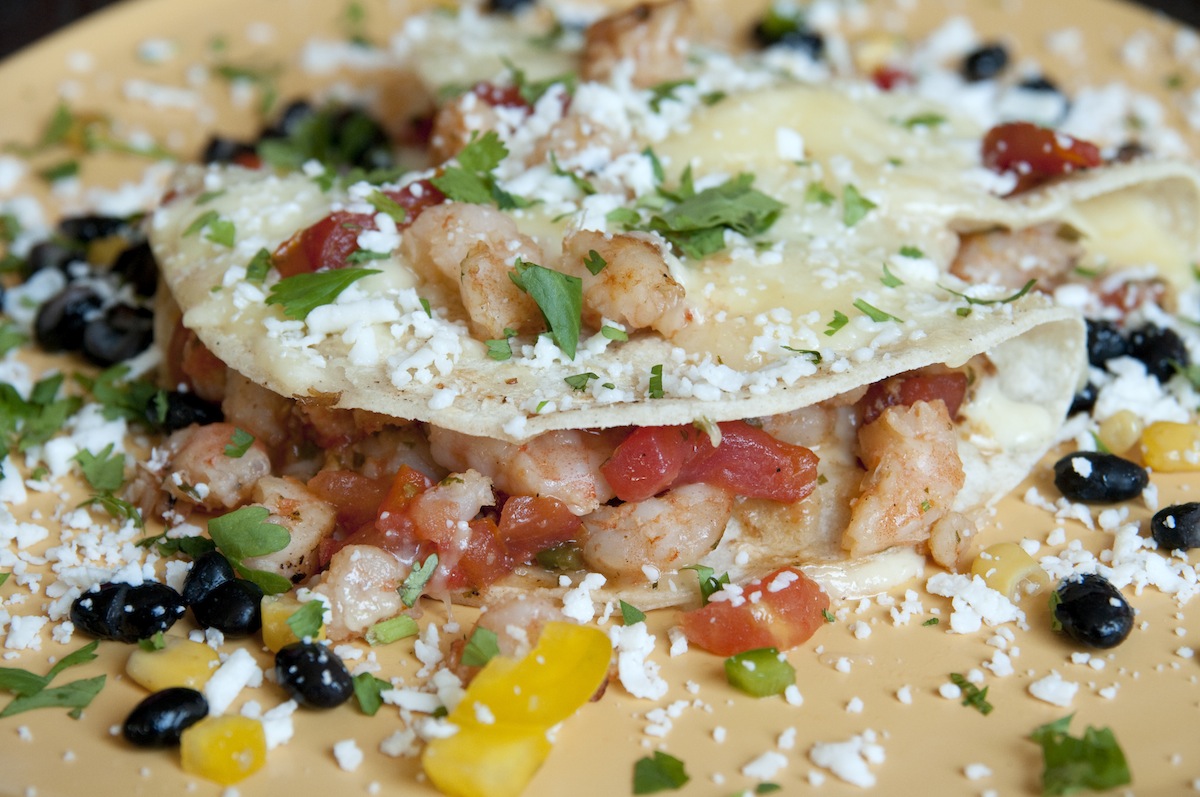 Phone: (205) 323-6980
Address: 2901 2nd Av. South Suite 110
Email: Jorge_castro_2000@yahoo.com
Website: cantinabirmingham.com
Cantina Tortilla Grill has been serving up made-fresh-daily Mexican food in a laid back, fun atmosphere for over 10 years. Our uniquely crafted menu items follow the recipes created by our founder Guillermo Castro, whose love for travel and a passion for fresh Mexican food came together to influence every aspect of the restaurant.
Whether you're enjoying a prickly pear margarita or one of your favorite tacos, we know you'll find a simple yet distinctive culinary experience every time you visit Cantina.