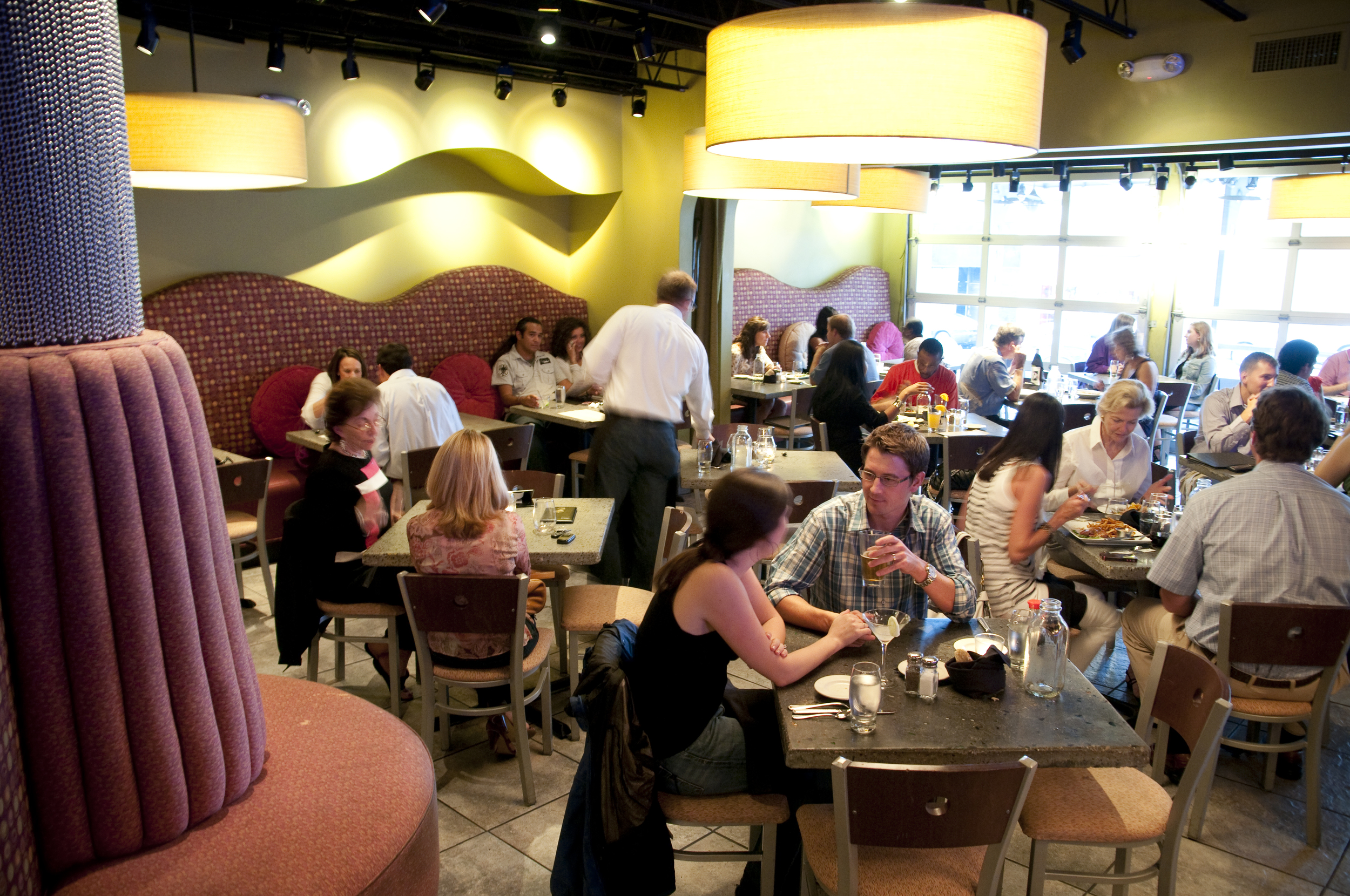 Phone: (205) 918-0726
Address: 1210 20th Street South
Email: info@oceanbirmingham.com
Website: oceanbirmingham.com
Brothers… Both born on the 26th, 2 years and 6 months apart.
Ocean gained a sibling in 2006… with the same city-feel but industrial-chic decor and the buzz of bistro dining. Slow-roasted, rustic flavors meet fast, fresh influences… Light and heavy play together with the extraordinary flavor combinations that Chef George Reis does so well.
26 opened to the "Birmingham's Best New Restaurant" by the Birmingham News and is the recipient of the Wine Spectator Award for 2009, 2010 and 2011.
26 features a big-city feel that makes it unlike any other restaurant in town. From the art deco inspired seating, to the LED-lit bar, there's always something new to see at 26. The eclectic dishes on the menu rival those of the biggest names in food.
Reservations are accepted Monday through Thursday night and priority seatings are accepted for groups of 8 or more on Friday and Saturday night and we offer complimentary valet.